OT Mastery is a premier CE education provider for Occupational Therapists and Occupational Therapy Assistants and our mission is to provide online continuing education nationwide. We are committed to making our online education programs accessible and affordable for our users as well as keeping up with trends in the fields we serve. We continually add new, digital courseware to our ever expanding library overseen by our licensed courseware administrators.
Dr. Kayla Hartt, OTRL, BCP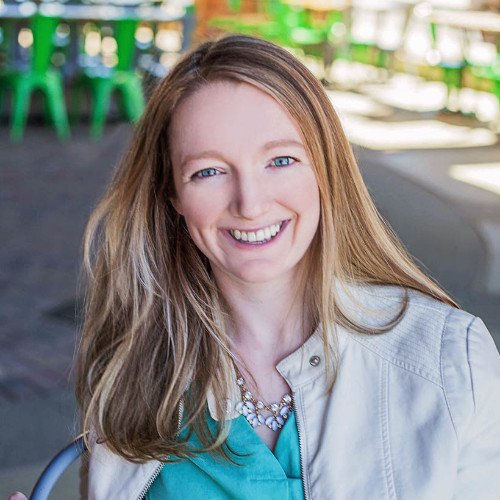 Dr. Kayla Hartt is an occupational therapist, freelance writer, and educator. She operates a multidisciplinary private practice in Maine. Kayla has a passion for educating therapists, teachers, and families on best practices in occupational therapy and child development. Special areas of interest include sensory processing, fine motor development, handwriting, interdisciplinary collaboration, and burnout prevention. Kayla lives in Maine with her husband and daughter.
EdCompass, LLC
OT Mastery is owned and operated by EdCompass, LLC. EdCompass is made up of a solid team of professionals dedicated to providing innovative CE solutions to licensed professionals all across the nation. Learn more about EdCompass at https://www.edcompassedu.com.